Altrina Renee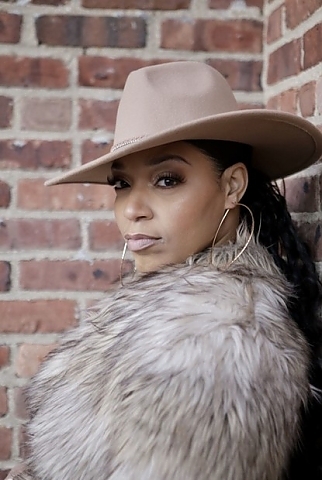 Altrina Renee
Elizabeth, NJ
Altrina Renee is a Singer/Songwriter born and raised in Elizabeth, NJ. Altrina found love for music at the age of five, when she would mimic the songs her grandmother would sing at church. She was heavily influenced by Soul singers such as Mary J Blige, Anita Baker and Sade to name a few. Altrina and her sister formed an R&B group as adolescents called Mahogany, but later decided to trail their own paths in life. Altrina invested the next few years perfecting her craft as a songwriter, which led her to signing her first production/publishing deal with Third Street Music Publishing. This deal positioned Altrina to land her first placement as a songwriter for the song "Girl in the Picture" which was recorded by R&B Artist Mario.
Shortly thereafter, Altrina signed her first recording contract with Ice H2O Records, an independent label owned by Raekwon the Chef of Wutang Clan. During her time at the label, she was featured on a song called "86" with rappers Raekwon and AZ. She also recorded a song titled "FaceTime" which was featured on Raekwon's Mixtape Album "Unexpected Victory".
Altrina Renee tells her life story through her lyrics with words and melodies that paint a perfect picture of her experiences. Check out her latest single "We Poppin" featuring label mate Money Zoe. 
Watch My Videos