DJ Ran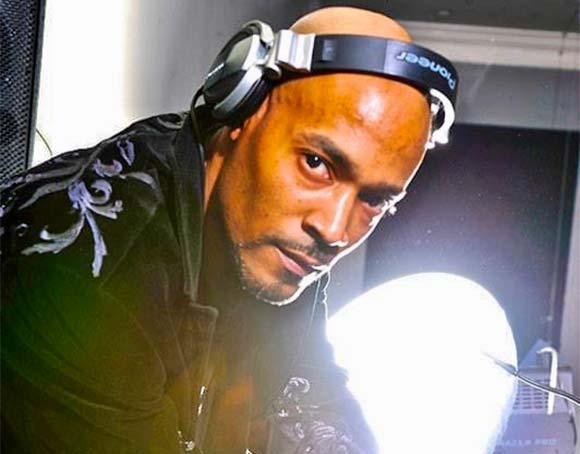 When it comes to the hottest DJs from New Jersey, DJ Ran is at the top of the list. With over 20 years of hard work, consistency, and dedication; this young man has groomed himself to be one of the most requested and respected DJs in his area.  His diversity allows him to DJ to a large variety of events and functions besides just nightclubs. He has been the nexus of music, fashion, and nightlife for over half of his living years for all types of events all around the world.
When Queen Latifah wanted a DJ for her family cookout, there's only one person she called. When comedian Mike Epps wanted an after-party for his concert at NJPac, there's only one person he called. When comedian Jonathan Martin needs a DJ for his shows at Caroline's in NYC, there's only one person he called.  When the Women's Democratic Club of New Jersey needed a DJ for the first Campaign Kickoff for Hillary Clinton, there's only one person they called.  DJ RAN!!!
He's a perfectionist at his craft and he strives to make every event and/or every gig he has to be a memorable experience for his clients, which vary in all ages and ethnicities.
DJ Ran is currently putting the finishing touch on his debut album "Summer Vibes", tentatively scheduled for June 21, 2023, the first day of Summer. 
Check out the first three singles from this project on all Digital Streaming Platforms, including "Birthday Ride" featuring Jelani & Money Zoe, "Summertime" featuring R.O.B.B., IzzyNyce & Money Zoe and last but not least "Let It Flow" featuring Shane. 
Watch My Videos