Half A Mill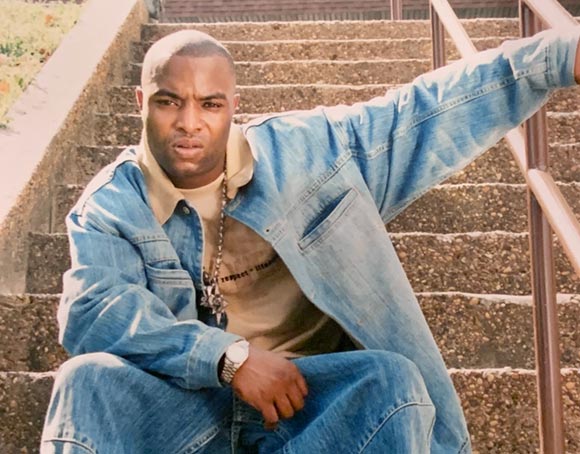 Jasun Wardlaw, better known by his stage name Half A Mill, was a rapper from Albany Projects in Brooklyn, New York. Half A Mill's breakthrough came in 1997 when he appeared on an album with The Firm*, *a highly touted supergroup which included Nas, Foxy Brown, AZ & Nature alongside producers
Dr. Dre & The Trackmasters. Following this high-profile appearance, Half A Mill then contributed the underground hit "Some Niggaz" to the Def Jam released Belly soundtrack in 1998. Half A Mill also appeared on AZ's sophomore album "Pieces of a Man", as well as the motion picture soundtrack "Black Mask" which featured the Just Blaze produced track "Fires In Hell".

Half A Mill released his debut studio album "Milion" on May 9, 2000, including production by DJ Scratch, Just Blaze, Trackmasters, Sha Money XL and The Neptunes. It features guest appearances from AZ, Kool G Rap, Nature & Nore. The album peaked at number 91 on the Billboard Top R&B/Hip-Hop Albums chart. His sophomore album "Da Hustle Don't Stop" was released on July 30, 2002 with most of the album's production handled by the late DJ Ali, with features by Ali Vegas, Her Sanity & Nature.

Half A Mill was in the process of recording a third album for Lo-Key Entertainment's record label when he was shot and killed inside a house in Albany Projects located in Brooklyn, NY on October 24, 2003. Posthumous features by Half A Mill include AZ's albums A.W.O.L. in 2005 and Lost & Found in 2019.

Half a Mill is the subject of a full-length documentary Player Hating: A Love Story which was released on April 6, 2012 by filmmaker Maggie Hadleigh-West.