Jelani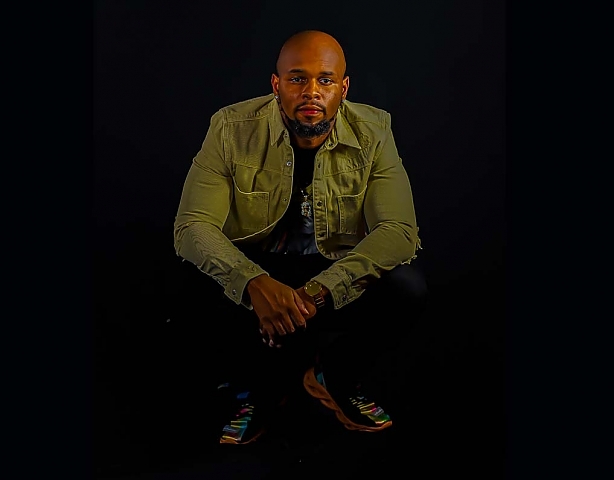 Even though Jelani released his first album, Jelani Chapter 6, only four years ago, he is not new to the music scene. Born and raised in the Plainfield, New Jersey area, He started singing when he was very young – about 4 years old, doing solos in church. Jelani sang a lot in middle school and had his first talent show in 8th grade. He recorded his first song between 9-10th grade. He has since graduated from entertaining small groups to getting multitudes dancing and singing along to his masterpieces.
For Jelani, music is all about life, happiness, and growth. He uses his music to communicate life, what it means, what happens in it, including love and relationships, as he seeks to expand his influence worldwide.
His latest release is the single titled "Price Tag", which is his usual great melody, exceptionally mixed and mastered. The song is a perfect gift for lovers of top-quality R&B.
Jelani is featured on DJ Ran's single "Birthday Ride" and is currently in the studio, recording songs for his forthcoming EP, expected to be released in summer 2023.
You can also hear his silky voice on Power Black's single "My Daughter", and Shane's "Falling in Love" Remix.
Watch My Videos