Money Zoe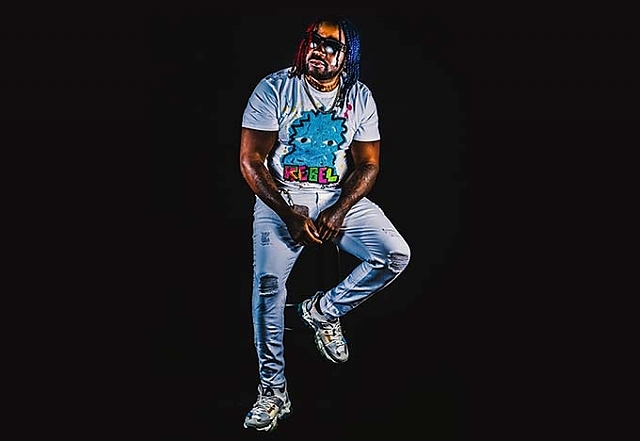 A New Jersey based rapper and songwriter, Money Zoe, has arrived to change the game as we all know it. Born into a proud Haitian family, his triumphant story wrote the soundtrack to his life composed of unimaginable struggles, tragic losses, and the unequivocal ability to overcome circumstance. He had to learn early on that the only way to make it in this life is to give 150% to everything you do.
His passion for music runs deep writing his first songs as an early teenager. Money Zoe has always been more than just musically inclined, he has a rare gift and natural talent that continues to wow the masses to this day. What to an average person may sound like an ordinary beat, Money Zoe is able to decipher that beat as though it's a language only he and a select few are fluent in. He is quite eclectic writing songs for many different genres of music from Rap to Pop! His Diverse writing ability alone will ensure his success beyond his years!
He will bring to the game what Davinci brought to the art world, countless masterpieces such as his latest Album "Black King".
Keep an eye out for this rising star. He will be the "Key Sound" the rap world has been waiting for!!!
Watch My Videos