Pappy Natson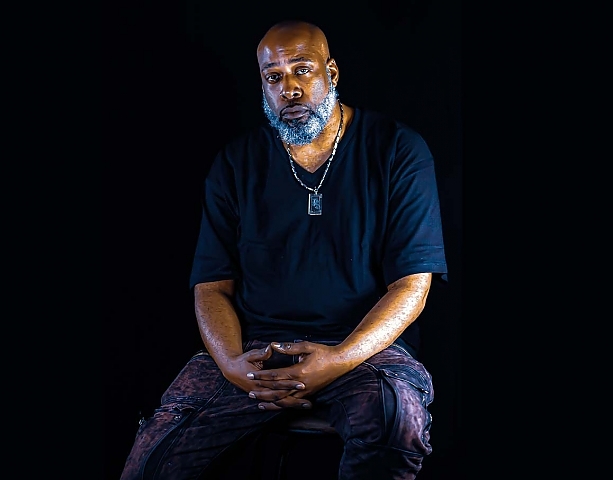 Pappy Natson a native of Rahway, New Jersey has 25 years' worth of musical experience.
Being influenced by the musical taste of his aunt which was saturated in the soulful sounds of
the 70's with The Ohio Players, Earth, Wind & Fire, Rapper's Delight and others. He was able to
grow a true appreciation for the art form which would lay the foundation for his love of Hip-Hop.
Throughout his musical maturation, Pappy was a member of several groups, from Partners In
Crime to Chrome Kydz , and worked with many artists such as Pace Won from the Outsidaz,
Shotgun Suge from URLTV and .38 Spesh.
After years of building his craft, one would call his sound grimy soul with his smooth lyrical content coated with the right amount of aggressive punch. Listeners are moved by the music that is put out.
Pappy Natson has a few projects slated to be released this quarter, including the previously released EP titled "Demaris" that will be dropping on all major platforms in August 2020.
To learn more about what Pappy Natson is working on, follow him on Instagram
Watch My Videos