Power Black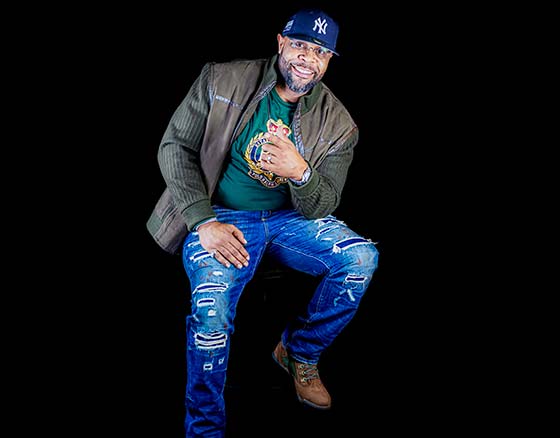 Power Black
Elizabeth, NJ
Power Black is one who has Hip-Hop running through his veins. Getting into music wasn't something he needed to figure out but more of his birthright.
Born in Elizabeth, NJ, he fell in love with the lyrics of Hip-Hop legends such as Rakim, KRS ONE, Public Enemy and others which got him rapping about the age of 10. When he turned 13 years old, he found himself writing his first song and things continued to grow from there.
Hip-Hop isn't a trend for Power Black. His innate love for the culture provided him with some form of therapy that has kept him invested in his craft as an emcee for many years.
Seeking to capture more national attention, Power has built a strong local presence by appearing on a variety of mixtapes. Check out his latest project "Fight Fire With Fire" with notable features by Ras Kass, Leah Jenae, Nocturnal, Dollar Sign Malc, Altrina Renee, Pappy Natson, Shane, Money Zoe & Jelani. 
Watch My Videos