R.O.B.B.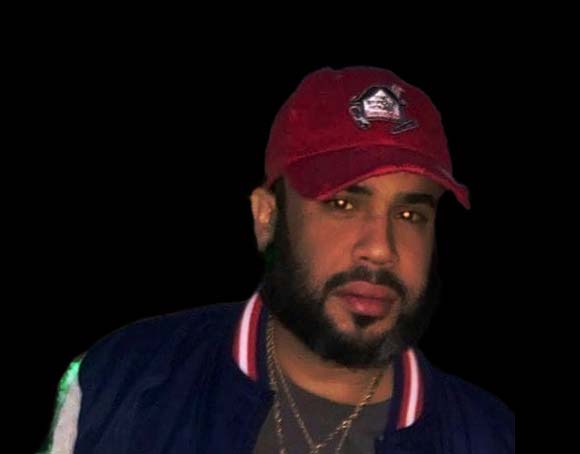 Born in Paterson, NJ, R.O.B.B (Robin Perez) has always had an attraction to music. As a child of two Dominican parents, he's always been immersed in the flavorful sounds of the diasporic rhythms that came from his heritage. Being a new jersey native, exposed him to the power hip-hop had on the world. He would go on to graduate from Montclair State University but the emerging talents of Jay-Z, Nore and Big Pun sparked the fire needed for him to finally decide to take music seriously professionally. 
R.O.B.B went on to make a name for himself by putting in the work to showcase his skills which led him to connect with some amazing folks in the industry. While still building his career, he's been able to build a momentum that has sparked a loyal fan base through music showcases to opening for major talent such as Ja Rule, Cassidy, and Fat Joe. With each opportunity, R.O.B.B, used it as a steppingstone to elevate. He's gone on to work on songs with Wisin, Daddy Yankee, K7, Doowop and was featured on Sean Paul's Dutty Rock album that went diamond. 
After 20 plus years in the game, R.O.B.B has continued to make a name for himself in the music business. He made music that is representative of his experiences, and he did it with a solid line of producers that he built long lasting relationships with. His music is made with everyone in mind so if you are looking for a bop that will have you thumping your head or a song that will make you think, he has that for you. R.O.B.B. passed away on Tuesday February 21, 2002 from a brief illness but his legacy will continue on with the music he has left behind. You can hear him featured on "Survivor" a single from his labelmate Nocturnal's "Breathin Fire" album, as well as his forthcoming EP "Seems Legit" dropping in Summer 2023.
Watch My Videos