Shane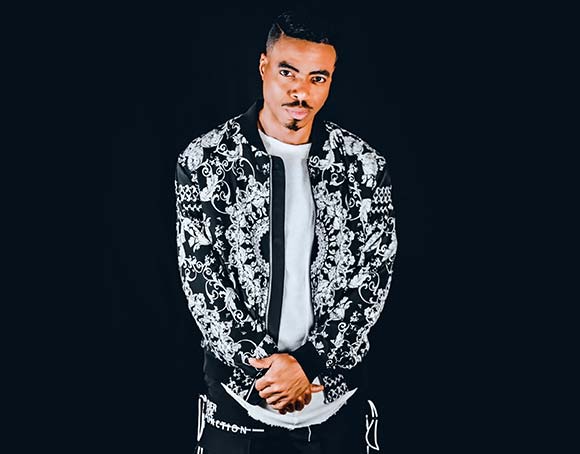 Shane is no newcomer to the music industry. He was a member of a successful but short-lived group, S.O.U.L. S.Y.S.T.E.M, created by Clivilles & Cole of the C&C Music Factory. The groups' remake of the Bill Withers standard "It's Gonna Be a Lovely Day" appeared on the multi-Grammy award winning Bodyguard soundtrack starring Whitney Houston (his favorite singer), the largest grossing soundtrack of all time and became a dance hit, topping the Billboard Dance Charts in 1992 with a dance remix of the song.
He's also worked with and has collaborations with various DJ's and Rap artists such as DJ Beloved, DJ G Brazil, Federico D'Alessio, Mixscape, DJ VjuanAllure just to name a few.
Shane released his first R&B single "Falling In Love" on August 27, 2021 and is featured on the heartfelt rap song "Roses" with his label mate Power Black. His 5 song R&B EP titled "Do Not Disturb" (The Appetizer) is available on all Digital Streaming Platforms. He has also released several Dance/Soulful House singles on iTunes under 'Shane The Golden Voice'.
Shane brings a unique mixture of Pop, R&B, Soulful House and Hip-Hop music with an undeniable talent for songwriting to the music industry.
Watch My Videos