News
Do Not Disturb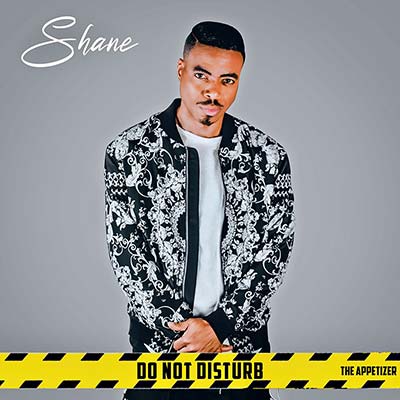 Do Not Disturb – November 14th, 2021
Setting the bar high once again with his mellow tone-filled style of R&B music, Lo-Key Music Group singer and songwriter SHANE has released his first EP, "Do Not Disturb – The Appetizer." Filled with soft, light on the ears, soothing R&B cuts, contrasted with curated production by executive producer Karim A. Rasul.
This EP is for anyone who enjoys traditional R&B infused with a hint of Trap Soul.
"Do Not Disturb" comes in line as a display of SHANE's strengths and rich style in his sound. Comprised of four tracks (Something Special, Falling in Love, Since you've been gone, and Falling in Love Remix), which features labelmates Rapper Money Zoe, and vocalists Altrina Renee & Jelani.
Together with Lo-Key Music Group, Artist SHANE released this EP with seamlessly synchronizing vocals wrapped around each track. He has truly created a masterpiece with this one, forcing listeners to crave his next project. His lyrics about love on all four tracks will make you fall for his deep creativity. For anyone in love, seeking love, knowing how it feels to be in love, or experienced the complicated feeling of love, this EP is finally out for you.
You can download/stream the EP on all major streaming platforms including; Spotify, YouTube, Apple Music, Bandcamp or on Tidal, and groove to the original R&B sound with your loved ones.
---
‹ Back